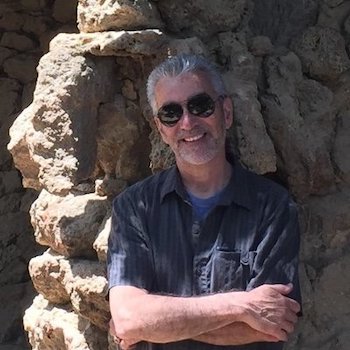 Bill Schutt is an Emeritus Professor of Biology at LIU Post and a research associate at the American Museum of Natural History. Bill received his Ph.D. in zoology from Cornell and held a post-doctoral fellowship at the AMNH where he received a Theodore Roosevelt Memorial Grant. He has also published over two dozen peer-reviewed articles.
Bill's newest book, Pump: A Natural History of the Heart, is available now!
Support the Show – Become a Patron!
Help us grow and become a Patron today: https://www.patreon.com/smartpeoplepodcast
Donate: