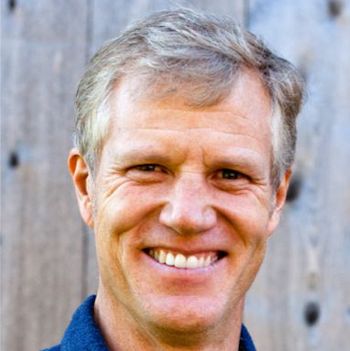 Jon McConaughy has been immersed in sustainable agriculture for the past 15 years. His approach at Double Brook Farm is one that is financially sustainable while also being energy sustainable and treating animals in a humane and ethical fashion.
Prior to his career change, Jon worked for 20 years in the financial sector for Susquehanna International Group and Credit Suisse.
You can read more about Jon and his work at Double Brook Farm and The Decency Foundation.
Support the Show – Become a Patron!
Help us grow and become a Patron today: https://www.patreon.com/smartpeoplepodcast
Sponsors:
Ginger – To learn more about how Ginger can support your employee's mental health, visit ginger.com/smart.
Organifi – Treat yourself to amazing health and try it today for 20% of the entire purchase! Go to organifi.com/SMART
Donate: