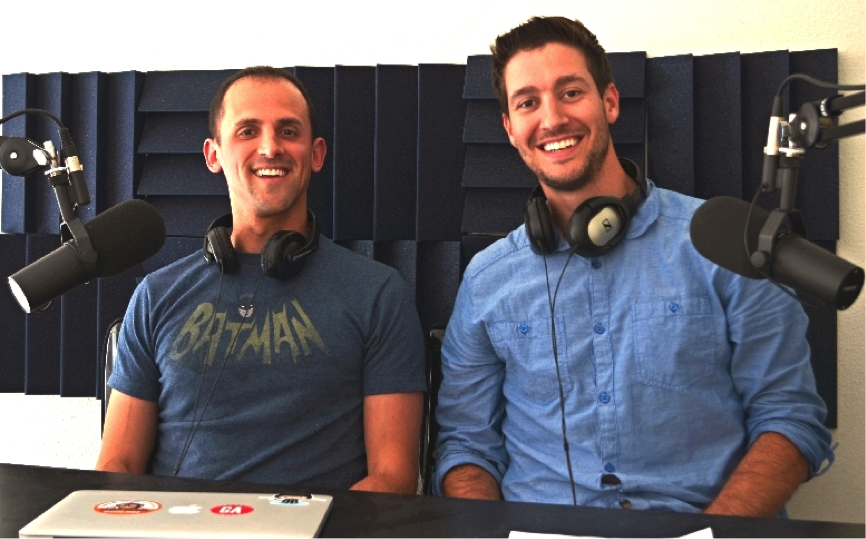 In a nutshell…
Smart People Podcast (SPP) is dedicated to enhancing human connection and fostering personal growth while expanding people's world views through authentic conversations. We are committed to inspiring listeners through intriguing interviews with a wide array of thought leaders from every profession.
____________________________________________________________
Smart People Podcast is a weekly, interview-based podcast that features todays most well respected thought leaders engaging in authentic, insightful conversation for the benefit of the listener. The host, Chris Stemp, and his co-host/producer Jon Rojas, utilize their insatiable curiosity and relatable charm to provoke their guests into giving the interview of a lifetime.
Every single guest has achieved a high level of recognition within their arena and in doing so has collected a wealth of experiences and insights that are brought to life in this top ranked iTunes podcast. Show topics vary greatly, including things such as psychology, leadership, education, technology, entrepreneurship, relationships, and much more.
Perhaps the best description of Smart People Podcast was summed up by a listener in the following review posted on iTunes:
It's like getting to talk with bright people at a dinner party and skipping the small talk to get to the really interesting stuff!
How It Began:
Chris Stemp and Jon Rojas met nearly 2 decades ago at a school bus stop in Ashburn, Virginia. At the time, Chris was the new kid on the block and wasn't too fond of Jon and his wealth of friends. However, over time the two became best friends and eventually went on to be college roommates at James Madison University. Upon graduation, both of them moved back to their native DC area where they would pursue the "path well worn" and find comfortable corporate jobs. Chris pursued a career in commercial real estate and Jon followed an equally predictable path by becoming a government consultant.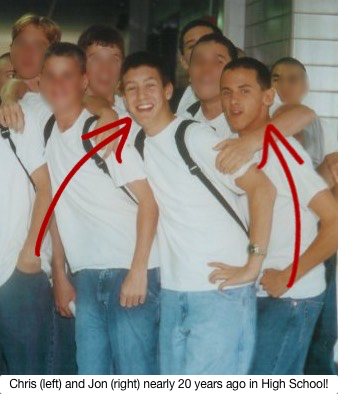 Instantly upon entering "the real world", Chris knew something was wrong…it was nothing like what he had expected. Despite the 6-figure income and window office, the lack of purpose and creativity gnawed at Chris on a daily basis. It would take 6 years before the long hours and soul-sucking number crunching would take such a toll on his body that he ended up in the ER with what was eventually diagnosed as stress.
At that moment, he knew it was time for a change – a change of both scenery and vocation. Chris convinced Jon and his then girlfriend (now wife) to take a road trip across the country to the mountains of Arizona where they would take one year off from the corporate grind and see what they discovered.
While in Arizona, Chris and Jon hatched a plan to utilize their individual strengths to create a platform that would enable them to seek advice from some of the smartest, most well respected individuals on the planet. Chris wanted to use his insatiable curiosity and authentic demeanor to connect with others, learn from them, and share their messages with the world. Jon wanted to utilize his passion for technology to create a platform upon which this message could thrive. Smart People Podcast was born.
Notable Smart People Podcast Achievements (Past and Present):
                                                                
Are you interested in sponsoring 

Smart People Podcast

? Please contact us here.