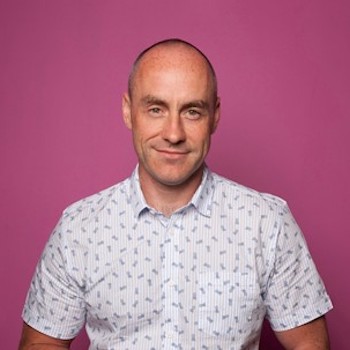 Bryan Adams is the CEO and founder of Ph.Creative. On top of running one of the leading employer brand agencies in the world, Bryan is also an author, podcaster, creative strategist, and specialist speaker.
To read more about Bryan and his book, Give & Get Employer Branding: Repel the Many and Compel the Few with Impact, Purpose and Belonging, check out giveandget.net.
Support the Show – Become a Patron!
Help us grow and become a Patron today: https://www.patreon.com/smartpeoplepodcast
Sponsors:
Gumball – Meet the mighty host-read ad. Podcasters and advertisers: Browse shows, discover new advertising options, or list your own podcast on gumball.fm.
Donate: