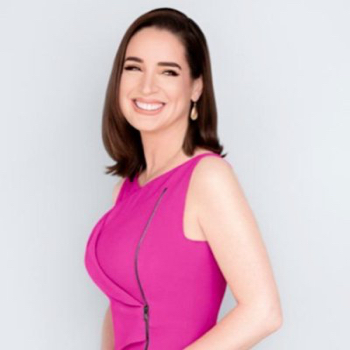 Maëlle Gavet is a leading technology executive and entrepreneur. She was a Principal at Boston Consulting Group, went on to become the CEO of OZON.ru, then became the executive VP of operations of the Priceline Group. To top things off, Maëlle wasn't done yet… she then went on to become the Chief Operating Officer at the real estate platform Compass.
Maëlle's new book is, Trampled by Unicorns: Big Tech's Empathy Problem and How to Fix It.
You can find out more about Maëlle at her website: https://www.maellegavet.com.
Become a Patron!
Help us grow and become a Patron today: https://www.patreon.com/smartpeoplepodcast
Sponsor:
LinkedIn Jobs – When your business is ready to make that next hire, find the right person with LinkedIn Jobs. Pay what you want and get the first $50 off. Just visit https://linkedin.com/smart.
Donate: