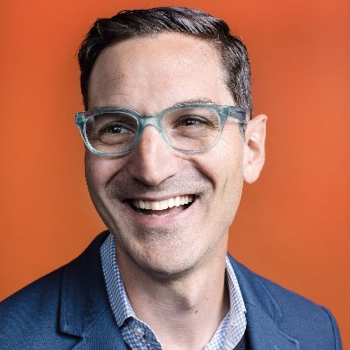 Guy Raz is the host and co-creator of three NPR programs: How I Built This, TED Radio Hour, and Wow in the World. Guy has interviewed thousands of people and he brings their knowledge and stories to you on a regular basis. As if that isn't impressive enough, Guy is the first person in history to have 3 podcasts in the Top 20 on the Apple Podcast charts!
Guy's new book is out now: How I Built This: The Unexpected Paths to Success from the World's Most Inspiring Entrepreneurs.
You can find out more about Guy at his website: guyraz.com.
Become a Patron!
Help us grow and become a Patron today: https://www.patreon.com/smartpeoplepodcast
Sponsor:
Mint Mobile – Cut your wireless bill to 15 bucks a month at https://mintmobile.com/smart.
Donate: