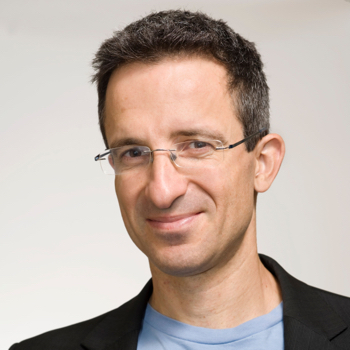 Tal Ben-Shahar is a bestselling author and lecturer. He taught two of the largest classes in Harvard University's history, Positive Psychology and The Psychology of Leadership.
Today, Tal consults and lectures around the world to executives in multi-national corporations, the general public, and at-risk populations. The topics he lectures on include leadership, happiness, education, innovation, ethics, self-esteem, resilience, goal setting, and mindfulness. His books have been translated into more than twenty-five languages and have appeared on best-sellers lists around the world.
Tal is a serial entrepreneur and is most recently the co-founder and chief learning officer of Happiness Studies Academy.
Listeners of Smart People Podcast can enjoy a 10% discount with the coupon code: HAPPY. Sign up for the Certificate in Happiness Studies HERE.
Become a Patron!
Help us grow and become a Patron today: https://www.patreon.com/smartpeoplepodcast
Sponsors:
Audible – For a free trial, visit audible.com/smart or text smart to 500-500.
Mint Mobile – Cut your wireless bill to 15 bucks a month at https://mintmobile.com/smart.
Donate: