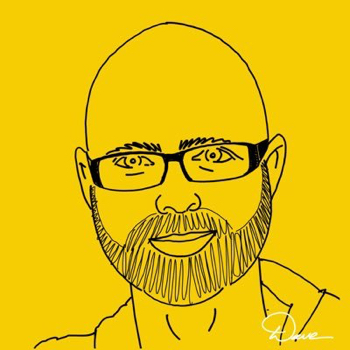 Dave Birss is a creative at heart and he's one of our favorite creatives to have on the show. Dave is the author of the bestselling book, A User Guide to the Creative Mind: Understanding Where Ideas Come From and Helping You Have More of Them. In addition to writing, Dave's credits are many. He runs RIGHT Thinking, which shows organizations a more effective way to generate more effective ideas.
Dave was also the founder and editor of Open for Ideas; an online magazine that focused on creativity. Before that, he spent the majority of his career in the world of advertising, both as a copywriter and an art director.
Dave's newest book, How to Get to Great Ideas: A system for smart, extraordinary thinking is phenomenal. You need to go get it and read it!
To learn more about Dave, visit his website at: davebirss.com
We discuss:
How do we embrace diversity more in the creative process?
Why do we need to put a definition on creativity?
How do we go about being creative and adding value to the world?
This episode is sponsored by: