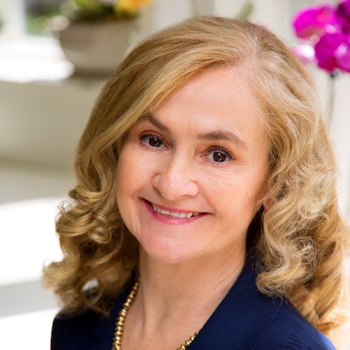 Annie McKee is is a best-selling author, PhD, speaker and advisor. She is a coach to executives in Fortune 500 companies and organizations all over the world. She is also a Senior Fellow at the University of Pennsylvania and teaches the PennCLO Executive Doctoral program and the MedEd Master's program.
Annie's book, How to Be Happy at Work: The Power of Purpose, Hope, and Friendship is a must read and is available now!
To learn more about Annie, visit her website at: www.anniemckee.com.
We discuss:
Why does executive coaching exist? Why do so many executives need coaching?
What are the "happiness traps?" How do they weigh on us at work?
How can we offer "purpose" to everyone across all jobs?
This episode is sponsored by: