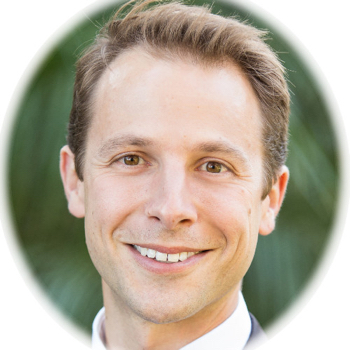 Dr. Jared Cooney Horvath has a PhD in Cognitive Neuroscience from the University of Melbourne and an MEd in Mind, Brain, and Education from Harvard University. He has worked as a teacher, curriculum developer, brain researcher, and is currently an educational researcher at the Melbourne Graduate School of Education.
Jared's new book, Stop Talking, Start Influencing: 12 Insights From Brain Science to Make Your Message Stick is available on March 12th. Check it out!
To learn more about Jared and his work, visit: https://www.scienceoflearning.com.au.
Check out Jared's amazing TEDx talk, "Your Brain, Your Life."
We discuss:
What are our "dozens of mini-brains?" What exactly are they?
Are we limiting our experience because of the mental maps we create?

How do you identify a story to determine if it's serving us or not serving us?
Recommended shows on Himalaya: