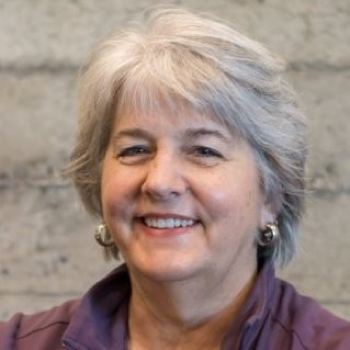 This week, we speak with Karen Wickre. Karen is a Silicon Valley veteran. She worked at Google for a decade and moved to Twitter as the Editorial Director. She is a member of the Board of Visitors for the John S. Knight Journalism Fellowships at Stanford University, and serves on the boards of the International Center for Journalists, the News Literacy Project, and the Yerba Buena Center for the Arts. She has also been a featured columnist for Wired.
Karen's new book is, Taking the Work Out of Networking: An Introvert's Guide to Making Connections That Count.
To learn more about Karen, follow her on Twitter @kvox.
We discuss:
As a former twitter executive, what are the best practices to grow a brand on social media?
What were the early days of Google like?
How do I network if I don't really like being around strangers?
What's the point of making so many connections on places like LinkedIn?
Is email dead?