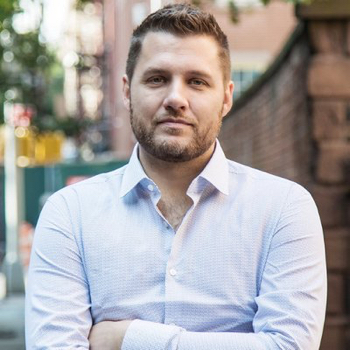 We discuss:
How did you make your transformation into the self-help genre?
How do I figure out what I want to do with my life?
Where is Mark now in his life (this was 2 years ago!)?
What would you tell a 21 year old to figure out what will work for them?