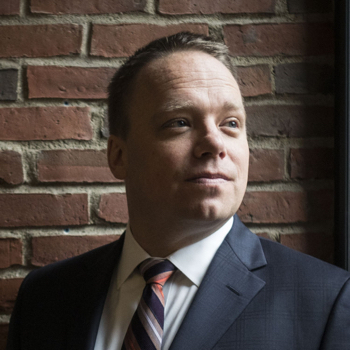 This week, we speak with Todd Rose. Todd is the co-founder of Populace, a social impact organization that focuses on our understanding of individuality. Todd dropped out of high school, obtained his GED, went to Weber State University. He received his Doctorate in Human Development from the Harvard Graduate School of Education and completed a postdoctoral fellowship at the Harvard-Smithsonian Center for Astrophysics.
Todd's most recent book is, Dark Horse: Achieving Success Through the Pursuit of Fulfillment. To learn more about Todd, head over to toddrose.com.
We discuss:
What is a Dark Horse? Who are examples of Dark Horses?
What shocked Todd when studying about success?
Is there a common theme that Dark Horses displayed?
This week's episode is brought to you by the Smart People Podcast Amazon Link. Support Smart People Podcast when doing your Amazon shopping: http://smartpeoplepodcast.com/amazon.