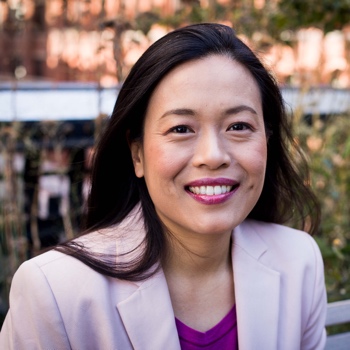 This week we interview Due Quach. Due is a refugee from Vietnam and a graduate of Harvard College and the Wharton MBA program. Due overcame the long-term effects of poverty and trauma by turning to neuroscience and meditation. After building a successful international business career in management consulting and private equity investments, Due traveled throughout Asia to study various contemplative traditions and then created the Calm Clarity Program to make mindful leadership accessible to people of all backgrounds. Due is the author of, Calm Clarity: How to Use Science to Rewire Your Brain for Greater Wisdom, Fulfillment, and Joy.
We discuss:
How can we find meaning or believe that we have meaning?
Do you feel that everyone has the power to change our mental state in a way that can be positive, productive, and happy?
How do we progress out of focusing on fear or the downside of things?