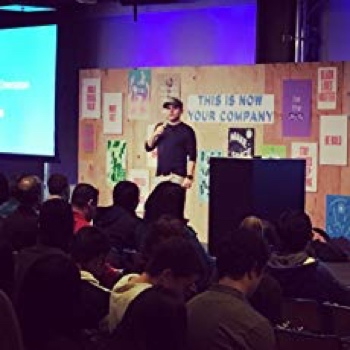 This week we interview Mike Rognlien. Mike spent most of his career in tech. He worked at Facebook, where he built their first-ever professional and manager development programming. He also partnered with COO Sheryl Sandberg to build Facebook's Managing Unconscious Bias course. He is an expert facilitator that focuses on leadership, strengths, and talking about the tough stuff.
Mike is the author of, This Is Now Your Company: A Culture Carrier's Manifesto.
We discuss:
What do you have to do to enjoy where you work?
Where do you start to go down the right path of 'enjoying what you do'?
How do you think you go about cultivating curiosity?
Why did you write your book and what do you hope to change in the world?