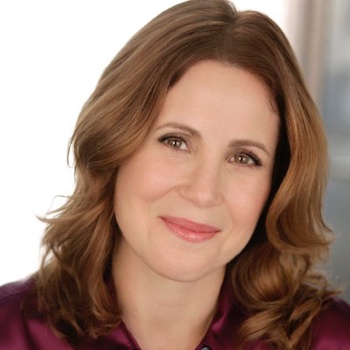 This week we interview Dr. Traci Stein. Dr. Stein is a Columbia-trained, licensed clinical psychologist and health educator. She is also certified in clinical hypnosis by the American Society of Clinical Hypnosis (ASCH). Her focus has been on helping people to reduce uncomfortable physical and emotional symptoms and gain greater insight into who they are and want to be.
Dr. Stein is also the author of, The Everything Guide To Integrative Pain Management.
We discuss:
What is the cause of chronic pain?
What IS hypnosis?
What are verbal suggestions? What does it mean? What are examples?
What can we do on our own to work with hypnosis?
Biofeedback, what exactly is that?
How did you get into the idea of 'intuition' and wanting others to develop it?