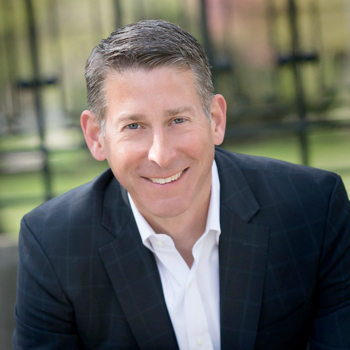 Robert Pasin is the Chief Wagon Officer (CEO) at Radio Flyer. He is the Emmy winning producer of the animated short film, Taking Flight, and author of the national bestseller book, Radio Flyer: 100 Years of America's Little Red Wagon.
You can find out more about Robert and Radio Flyer here: https://www.radioflyer.com.
Become a Patron!
Help us grow and become a Patron today: https://www.patreon.com/smartpeoplepodcast
Sponsor:
Mint Mobile – Cut your wireless bill to 15 bucks a month at https://mintmobile.com/smart.
Donate: