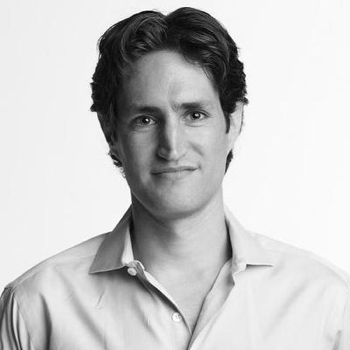 Adam Alter is an Associate Professor of Marketing at New York University's Stern School of Business. He is a New York Times bestselling author and he has written for the New York Times, Washington Post, Atlantic, New Yorker, WIRED, Slate, Huffington Post, Popular Science, and many more.
You can find out more about Adam at his website: http://adamalterauthor.com/
Become a Patron!
Help us grow and become a Patron today: https://www.patreon.com/smartpeoplepodcast
Sponsor:
LinkedIn Jobs – When your business is ready to make that next hire, find the right person with LinkedIn Jobs.  Pay what you want and get the first $50 off. Just visit https://linkedin.com/smart.
Donate: