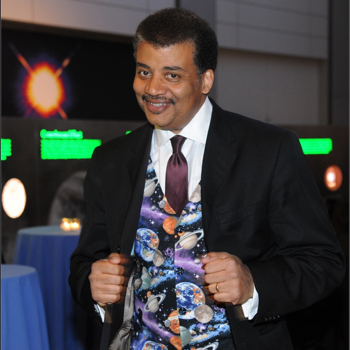 Neil deGrasse Tyson is an astrophysicist, cosmologist, planetary scientist, author, and science communicator. Neil is also the head of the world-renowned Hayden Planetarium in New York City and the first occupant of its Frederick P. Rose Directorship. If that isn't enough, Neil is also the host of StarTalk Television  and StarTalk Radio.
Neil's newest book is available now: Letters from an Astrophysicist.
Learn more about Neil at his website: https://www.haydenplanetarium.org/tyson.
You can follow Neil on Twitter: @neiltyson
Become a Patron!
Help us grow and become a Patron today: https://www.patreon.com/smartpeoplepodcast
Sponsors:
BetterHelp – Get 10% off your first month by visiting betterhelp.com/spp.
Express VPN – Get an extra 3 months free on a one-year package. Head to expressvpn.com/spp.
Mint Mobile – Cut your wireless bill to 15 bucks a month at https://mintmobile.com/smart.
Donate: