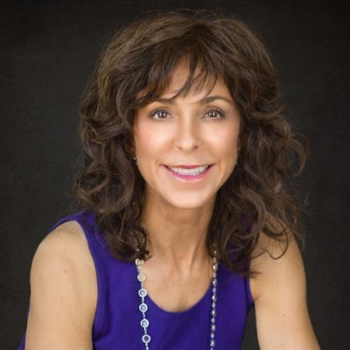 Christine Comaford is a leadership and culture coach, entrepreneur, and New York Times bestselling author. Over the last 30 years, she has helped leaders navigate both growth and change.
Christine's most recent book is: Power Your Tribe: Create Resilient Teams in Turbulent Times.
Learn more about Christine at the SmartTribes Institute website: https://smarttribesinstitute.com/meet-christine/. Our listeners can check out the SmartTribe Institute's Emotional Resilience mini-course for leaders to share with their teams.
You can follow Christine on Twitter: @comaford.
Please check out these infographics, which are terrific for lunch n' learns:
Become a Patron!
Help us grow and become a Patron today: https://www.patreon.com/smartpeoplepodcast
Sponsors:
Mint Mobile – Cut your wireless bill to 15 bucks a month at https://mintmobile.com/smart.
Ritual – Get 10% off during your first three months at ritual.com/SMART.
The Great Courses Plus – Get a free trial of unlimited access to the entire library! Go to thegreatcoursesplus.com/smartpeople.
Donate: