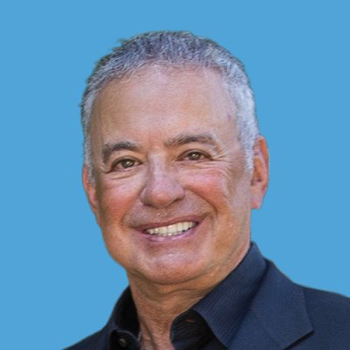 Alan Weiss is an author, entrepreneur, and public speaker. His consulting firm, Summit Consulting Group, Inc. has attracted clients such as Merck, Hewlett-Packard, GE, Mercedes-Benz, State Street Corporation, Times Mirror Group, The Federal Reserve, The New York Times, and over 400 other leading organizations. His Ph.D. is in psychology.
Alan's new book, Fearless Leadership: Overcoming Reticence, Procrastination, and the Voices of Doubt Inside Your Head is available now.
Find more on Alan and hundreds or resources at his website: https://alanweiss.com/.
Become a Patron!
Help us grow and become a Patron today: https://www.patreon.com/smartpeoplepodcast
Sponsors:
Indeed – Post your job today at Indeed.com/SPP and get a free sponsored job upgrade on your first posting.
Warby Parker – Order a trial pack that includes six days' worth of contacts for only $5 –and then receive $5 off your next Warby Parker order. Learn more at warbyparker.com/smart.
Donate: