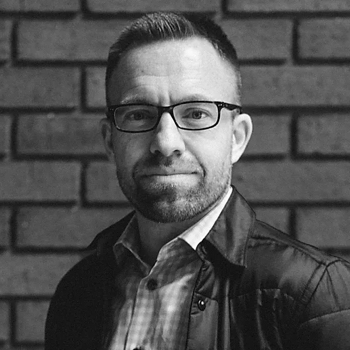 Darren is a Managing Partner at The Trium Group where he is one of the world's leading executive coaches and advisors to CEOs and leadership teams. Darren trained as a lawyer, worked at McKinsey & Co., was a partner at two San Francisco investment firms, and served as the CEO of two companies.
Darren's new book, Master Your Code: The Art, Wisdom, and Science of Leading an Extraordinary Life is available now.
You can find out more about Darren at his website: https://www.darrenjgold.com.
Become a Patron!
Help us grow and become a Patron today: https://www.patreon.com/smartpeoplepodcast
Sponsors:
Mint Mobile – Cut your wireless bill to 15 bucks a month at https://mintmobile.com/smart!
Future – Sign up for Future today at TryFuture.com/smart and get 50% off your first month.
Ashford University – Now's the time to start earning your master's degree! Enroll now by going to Ashford.edu/SMART.
Donate: