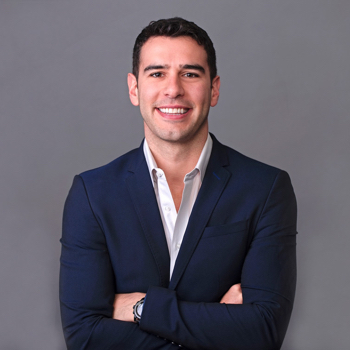 This week we interview Adam Braun. Adam is the CEO & Co-Founder of MissionU, a debt-free college alternative for the 21st century that CNN called "perfect for young people who are eager to launch their career." Adam's goal is to overhaul the traditional higher education model by providing a solution that doesn't require upfront tuition and allows students to graduate debt-free.
We discuss:
How to balance family life with starting a company?
What are Adam's favorite interview tactics?
What's wrong with going to college?
What does it take to turn your idea into a business?
Adam has been featured as a speaker at The White House and named to Forbes
30 Under 30
, Business Insider's
40 Under 40
, and Wired Magazine's
50 People Who Are Changing the World
. He was previously founder & CEO of Pencils of Promise, the award-winning organization that has built nearly 400 schools around the world. Adam is the author of the bestselling book, 
The Promise of a Pencil: How an Ordinary Person Can Create Extraordinary Change
.