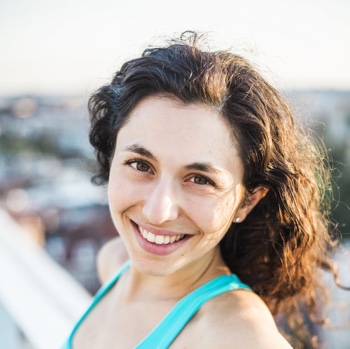 Now that 2016 is in full swing, many of us have already abandoned our New Year's resolution. But this year it's going to be different….right? Right! That's why in this episode we brought on an expert to talk about health, happiness, and how to create good habits. This week on the show we interview Sam Attard, PhD. Sam is a a wellness coach and yoga instructor teaching ambitious adults how to navigate their diets and daily lives with less stress and more ease. So take a listen, and get motivated to make 2016 your best year yet!
Find out more about Sam at BeHappyHealthyHuman!
—
This episode is brought to you by:
Mack Weldon: Mack Weldon believes in smart design, premium fabrics and simple shopping. Not only does Mack Weldon's underwear, socks, and shirts look good, they perform well too. Go to www.mackweldon.com and get 20% off using promo code SMART.
—
Interested in the Smart People Podcast Mastermind?
Find out more information and take a survey here: Smart People Podcast Mastermind