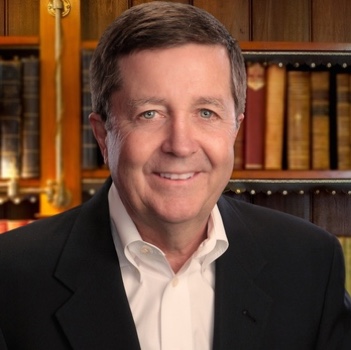 What they don't teach you in business school – and what you need to know. Powerful corporate interests use their lobbyists to wield influence. They impact our daily lives, but who are they and how do they operate? In this episode, George Franklin, previously the head lobbyist for Kellogg Company, gives us an inside look at what it's really like to represent one of the largest food companies in the world. He gives us a no nonsense look at what it's like to try to influence government policy for the good of a company. George is a lawyer and former Vice President of Worldwide Government Relations for Kellogg Company. He is currently President of Franklin Public Affairs LLC in Kalamazoo, Michigan, and is the author of the incredible book, Raisin Bran and Other Cereal Wars: 30 Years of Lobbying for the Most Famous Tiger in the World.
—
This episode is brought to you by:
Igloo: Go to igloosoftware.com/smartpeople to use Igloo for FREE with up to 10 of your favorite coworkers or customers!!
—
Interested in the Smart People Podcast Mastermind?
Find out more information and take a survey here: Smart People Podcast Mastermind