[powerpress]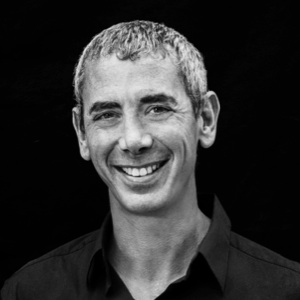 In this episode we interview Steven Kotler, author of a number of best selling books including, The Rise of Superman: Decoding the Science of Ultimate Human Performance. Drawing on over a decade of research and first-hand reporting with dozens of top action and adventure sports athletes like big wave legend Laird Hamilton, big mountain snowboarder Jeremy Jones, and skateboarding pioneer Danny Way, Kotler explores the frontier science of "flow," an optimal state of consciousness in which we perform and feel our best. We discuss how these athletes are using flow to do the impossible and how we can use this information to radically accelerate performance in our own lives. Steven Kotler is a New York Times bestselling author, award-winning journalist, and cofounder and director of research for the Flow Genome Project. His books include The Rise of Superman, Abundance, A Small Furry Prayer, West of Jesus, and The Angle Quickest for Flight. His work has been translated into thirty languages and his articles have appeared in more than seventy publications, including New York Times Magazine, Atlantic Monthly, Wired, and Forbes. You can find him online at www.stevenkotler.com or writing Far Frontiers, a blog for Forbes.com: www.forbes.com/sites/stevenkotler.
—
This episode is brought to you by:
Igloo: Go to igloosoftware.com/smartpeople to use Igloo for FREE with up to 10 of your favorite coworkers or customers!!
Lynda.com: Do something good for yourself in 2015 and sign up for a FREE 10-day trial to Lynda.com by visiting Lynda.com/smartpeople.