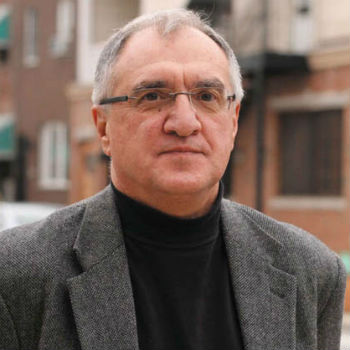 This week, prize-winning reporter and bestselling author George Anastasia offers a shocking and very rare glimpse into the Gotti family, witnessed up-close from former family insider John Alite, John Gotti Jr.'s longtime friend and protector. Until now, no one has given up the kind of personal details about the Gottis.  Anastasia offers never-before-heard information about the murders, drug dealing, and extortion that propelled John J. Gotti to the top of the Gambino crime family and the treachery and deceit that allowed John A. "Junior" Gotti to follow in his father's footsteps. Told from street level and through the eyes of a wiseguy who saw it all firsthand, the result is a riveting look at a family whose hubris, violence, passion, and greed fueled a bloody rise and devastating fall that is still reverberating through the American underworld today. Anastasia's newest book is titled, Gotti's Rules: The Story of John Alite, Junior Gotti, and the Demise of the American Mafia.
—
This episode is brought to you by:
Basic/Outfitters: Go to basicoutfitters.com now and Basic/Outfitters will give you $10 off of $75 or more if you type in our coupon code smart at checkout!
CreativeLive: CreativeLive helps people unlock their creative potential. Go to creativelive.com/smartpeople for 20% off ANY of CreativeLive's classes!