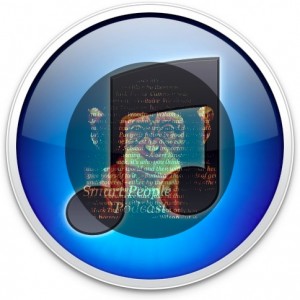 We wanted to take the time to thank everyone that has downloaded and listened to the podcast! It means a lot to us, as we are new to the whole podcasting arena.
Please subscribe to
Smart People Podcast
on iTunes. For some reason, you can't see the individual episodes unless you subscribe….they are there though! If you could take a few moments and rate our podcast, we would greatly appreciate it!
Happy holidays!
Chris and Jon