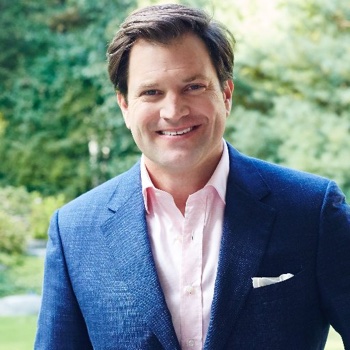 Millions of lives are lost to catastrophes that could have been saved by the advance warnings of experts. But how do we know who can truly predict the future, and who is just screaming that the sky is falling? This week on the podcast our expert guest tells us how we can get better at predicting disasters, how to weed out the real warnings from the exaggerations, and what threats we need to be paying attention to right now.
Our guest this week is R.P. Eddy, author of the brand new book, Warnings: Finding Cassandras to Stop Catastrophes. R.P. is a globally recognized national security and intelligence expert. He is CEO of Ergo, a leading intelligence and analysis firm. Previously, he served as Director at the White House National Security Council, as well as numerous other high level government positions.
Eddy was a member of the State Department Senior Executive Service and achieved the diplomatic rank of Minister-Counselor. The World Economic Forum at Davos honored him as a "Global Leader for Tomorrow." He is a member of the Council on Foreign Relations and a member of the Board of the Middle East Institute. He has been a Senior Fellow or associate at Harvard University, the Madison Policy Forum, and the Manhattan Institute.