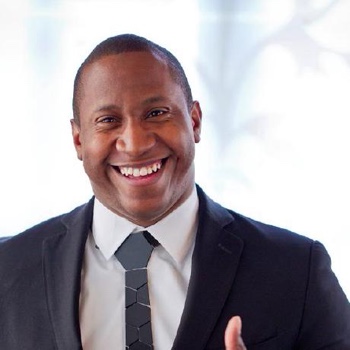 This week we welcome to the podcast Jerome Hardaway, Executive Director of Vets Who Code. Jerome is an Air Force veteran, alumni/Opportunity Fund recipient of General Assembly's Web Development Immersive Program, and Panelist on the Ruby Rogues podcast.
Vets Who Code is a non-profit dedicated to filling the wide chasm between technical expertise needed and available to America's best. Vets Who Code is looking to close the digital talent gap and ease career transition for military veterans, through software development training.
Vets Who Code prepares veterans to enter society with new skills for exciting careers. If you'd like to help our veterans through Vets Who Code, please donate
here
.