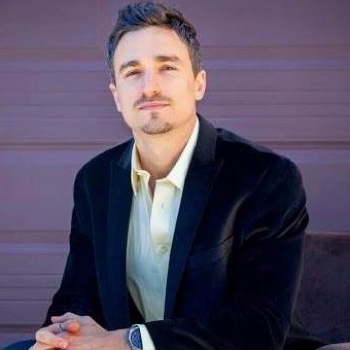 There is a new paradigm in the field of health and wellness. It's one that involves looking at the human holistically and trying to get to the core of health, rather than simply masking symptoms with drugs, pills, and potions. And luckily, today we have more testing and laboratory capabilities at our fingers than ever before – and it's improving every day. This week we speak with Dr. Matthew Accurso on how to use modern science to achieve optimal performance through cutting edge labs and lifestyle programs.
Dr. Accurso has helped spearhead some of the largest performance enhancing seminars ever conducted in the United States and Canada helping thousands overcome mental and physical barriers.
Dr. Accurso now does concierge customized high performance health consulting at
elevays.com
.
Don't forget to mention that you heard him on Smart People Podcast!