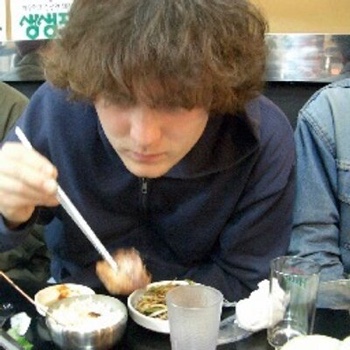 This week we have a very down to earth conversation with hedge fund manager, professor, and author, Jeff Gramm. Although we cover many topics, we specifically discuss the morality of a career in finance, how to pick a winning company, and Jeff's new book, Dear Chairman: Boardroom Battles and the Rise of Shareholder Activism. 
In this book, Jeff analyzes different eras and pivotal boardroom battles from the last century to understand the factors that have caused shareholders and management to collide. Throughout, he uses never-before-published and rare, original letters from Wall Street icons—including Benjamin Graham, Warren Buffett, Ross Perot, Carl Icahn, and Daniel Loeb – to show how investors interact with directors and managers, how they think about their target companies, and how they plan to profit. 
—
This episode is brought to you by:
Smart People Podcast Amazon Link: Support Smart People Podcast at no cost to you! Use the link smartpeoplepodcast.com/amazon when making your Amazon purchases.
—
Interested in the Smart People Podcast Mastermind?
Find out more information and take a survey here: Smart People Podcast Mastermind