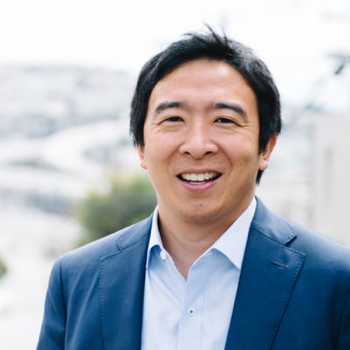 We had the chance to interview Andrew Yang back in 2014. Now, he is a Democratic presidential candidate and we think that's pretty cool.
Check out what Andrew had to say back in 2014!
Become a Patron!
Help us grow and become a Patron today: https://www.patreon.com/smartpeoplepodcast
Sponsors:
EverlyWell – For 15% off an EverlyWell at-home lab test, visit http://everlywell.com/smartpeople.
Mint Mobile – Cut your wireless bill to 15 bucks a month at https://mintmobile.com/smart!
Donate: