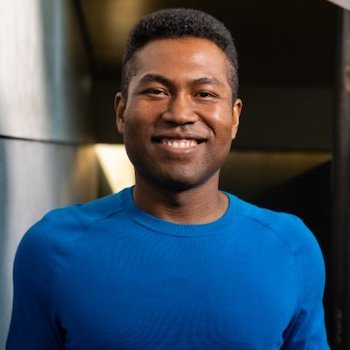 Kute Blackson is an inspirational speaker and transformational teacher. He is also the best-selling author of You. Are. The. One.
Kute's newest book, The Magic of Surrender: Finding the Courage to Let Go is available now!
Learn more about Kute at: kuteblackson.com.
Support the Show – Become a Patron!
Help us grow and become a Patron today: https://www.patreon.com/smartpeoplepodcast
Sponsors:
Sandland – For 15% off, use code SMARTPEOPLE15 at sandlandsleep.com.
Fast Company Press – Visit fastcompanypress.com/podcast for a no-charge manuscript evaluation or publishing consultation.