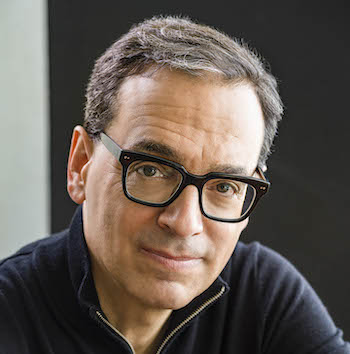 Dan Pink is the author of five New York Times bestsellers. Dan was host and co-executive producer of "Crowd Control," a television series about human behavior on the National Geographic Channel. He also hosts a popular MasterClass on sales and persuasion.
Dan's newest book, The Power of Regret: How Looking Backward Moves Us Forward is available now!
Learn more about Dan at: danpink.com.
Support the Show – Become a Patron!
Help us grow and become a Patron today: https://www.patreon.com/smartpeoplepodcast
Sponsors:
Sandland – For 15% off, use code SMARTPEOPLE15 at sandlandsleep.com.
LinkedIn Jobs – LinkedIn Jobs helps you find the candidates you want to talk to, faster. Post your job for free at linkedin.com/smart.
Fast Company Press – Visit fastcompanypress.com/podcast for a no-charge manuscript evaluation or publishing consultation.