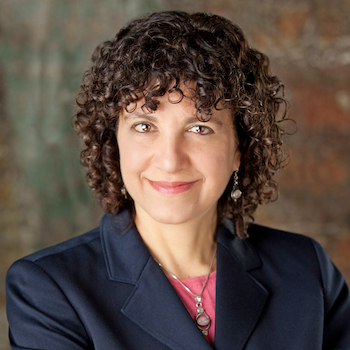 Dr. Becca Levy's research explores psychosocial factors that influence older individuals' cognitive and physical functioning, as well as their longevity. She is credited with creating a field of study that focuses on how positive and negative age stereotypes, which are assimilated from the culture, can have beneficial and adverse effects, respectively, on the health of older individuals.
Dr. Levy's book, Breaking the Age Code: How Your Beliefs About Aging Determine How Long and Well You Live is available now!
Learn more about Dr. Levy at: https://ysph.yale.edu/profile/becca_levy/.
Support the Show – Become a Patron!
Help us grow and become a Patron today: https://www.patreon.com/smartpeoplepodcast
Sponsors:
Fast Company Press – Visit fastcompanypress.com/podcast for a no-charge manuscript evaluation or publishing consultation.
Golden Poppy Herbs – Get 20% off your entire order by going to https://goldenpoppyherbs.com/smartpeople. Use promo code SmartPeople20.