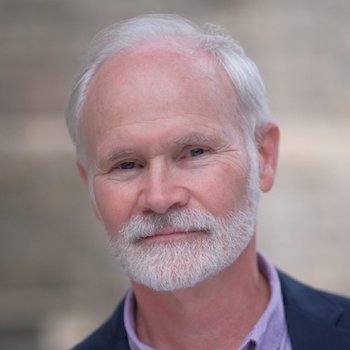 Dr. Nate Zinsser is an expert in the psychology of human performance who consults to individuals and organizations seeking a competitive edge. Dr. Zinsser is a PhD in sport psychology from the University of Virginia and has taught at William Patterson College, East Stroudsburg University, and in the University of Virginia's Continuing Education Division. 
Dr. Zinsser's book, The Confident Mind: A Battle-Tested Guide to Unshakable Performance is available now.
Learn more about Nate at: natezinsser.com.
Support the Show – Become a Patron!
Help us grow and become a Patron today: https://www.patreon.com/smartpeoplepodcast
Sponsors:
Natural Stacks – Get 50% off Neurofuel when you go to https://naturalstacks.com/smartpeople.
Golden Poppy Herbs – Get 20% off your entire order by going to https://goldenpoppyherbs.com/smartpeople. Use promo code SmartPeople20.