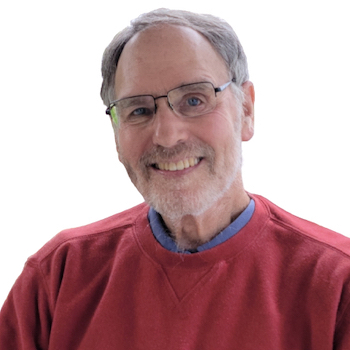 Dr. John Abramson has served as a family physician for 22 years. He has been on the faculty at Harvard Medical School for 16 years, where he has taught primary care and currently teaches health care policy. He currently consults as an expert in litigation involving the pharmaceutical industry and has served as an unpaid consultant to the FBI and Department of Justice.
Dr. Abramson's book, Sickening: How Big Pharma Broke American Health Care and How We Can Repair It is available now.
Learn more about Dr. Abramson at: https://hcp.hms.harvard.edu/people/john-david-abramson.
Support the Show – Become a Patron!
Help us grow and become a Patron today: https://www.patreon.com/smartpeoplepodcast
Sponsor:
Golden Poppy Herbs – Get 20% off your entire order by going to https://goldenpoppyherbs.com/smartpeople.