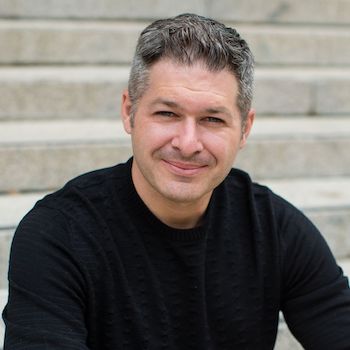 Dr. Ethan Kross is one of the world's leading experts on controlling the conscious mind. An award-winning professor and bestselling author in the University of Michigan's top ranked Psychology Department and its Ross School of Business, he studies how the conversations people have with themselves impact their health, performance, decisions and relationships
Ethan is the author of the bestseller, Chatter: The Voice in Our Head, Why It Matters, and How to Harness It.
Learn more about Ethan at: ethankross.com.
Support the Show – Become a Patron!
Help us grow and become a Patron today: https://www.patreon.com/smartpeoplepodcast
Sponsors:
Athletic Greens – Get a FREE 1 year supply of immune-supporting Vitamin D and 5 FREE travel packs with your first purchase. All you have to do is visit athleticgreens.com/SMART.
Cape Clasp – Use the coupon code SMART to save 30% off your first order! https://www.capeclasp.com.