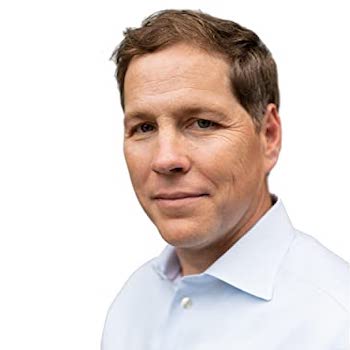 Patrick Leddin has benefited from both hands-on leadership and management experience coupled with academic rigor and expertise.
He served as a U.S. Army airborne, infantry, ranger-qualified officer; worked as a Project Manager at KPMG Consulting; and co-started and ran a Inc. 5000 recognized consulting firm. Patrick is also an Associate Professor at Vanderbilt University where he teaches Negotiation and Leading Business in Times of Crisis.
Patrick's book is available now: The Five-Week Leadership Challenge: 35 Action Steps to Become the Leader You Were Meant to Be.
Read more about Patrick Leddin at: 5weekleadershipchallenge.com.
Support the Show – Become a Patron!
Help us grow and become a Patron today: https://www.patreon.com/smartpeoplepodcast
Sponsors:
Marketing Today with Alan Hart – Listen to Marketing Today at MarketingTodayPodcast.com or wherever you download podcasts.
getAbstract – Get a free month of getAbstract by visiting getab.li/Smart.
Donate: