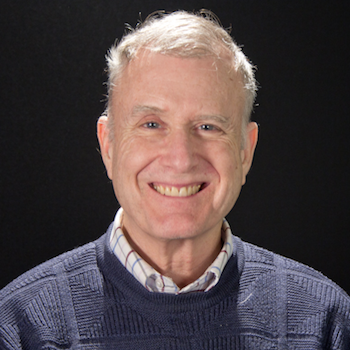 Richard Nisbett is one of the world's most respected psychologists. His work focuses on issues in social psychology and cognitive science. Richard is also the Theodore M. Newcomb Distinguished University Professor of Psychology Emeritus at the University of Michigan.
Richard's most recent book is Thinking: A memoir.
Read more about Richard at his website: richardnisbett.com.
Support the Show – Become a Patron!
Help us grow and become a Patron today: https://www.patreon.com/smartpeoplepodcast
Sponsors:
Organifi – Treat yourself to amazing health and try it today for 20% of the entire purchase! Go to organifi.com/SMART
LinkedIn – Get a $100 advertising credit toward your first LinkedIn campaign. Go to linkedin.com/smart.
Donate: