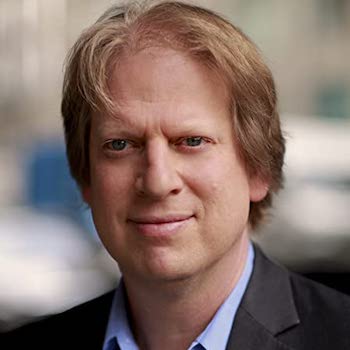 Paul Bloom is a professor of Psychology at the University of Toronto. He was also the Brooks and Suzanne Ragen Professor of Psychology and Cognitive Science at Yale University . Paul studies how children and adults make sense of the world, with a focus on pleasure, morality, religion, fiction, and art. 
Paul's newest book is The Sweet Spot: The Pleasures of Suffering and the Search for Meaning.
Read more about Paul at his website: paulbloom.net.
Support the Show – Become a Patron!
Help us grow and become a Patron today: https://www.patreon.com/smartpeoplepodcast
Sponsors:
Ginger – To learn more about how Ginger can support your employee's mental health, visit ginger.com/smart.
Organifi – Treat yourself to amazing health and try it today for 20% of the entire purchase! Go to organifi.com/SMART
Donate: