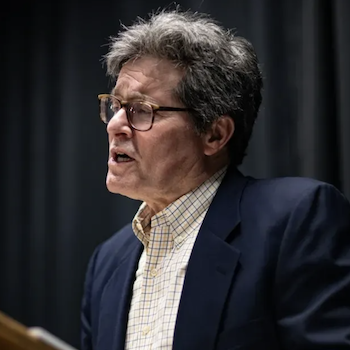 Jeff Garson was an attorney for 25 years before leaving law in 2000 and becoming a psychotherapist. As a psychotherapist, Jeff has supported many clients that have struggled to navigate a competitive world and ultimately judge themselves when they fall short of expectations. Jeff is also the co-founder of the Decency Foundation, which is an organization dedicated to bringing Radical Decency to business.
Jeff's book, Radical Decency: A Values-Based Approach to a Better Life and World, can be found wherever books are sold!
Find out more about Jeff and his work at jeffgarson.com.
Become a Patron!
This show runs on the support of our listeners. Help us grow and become a Patron today: https://www.patreon.com/smartpeoplepodcast
Donate: