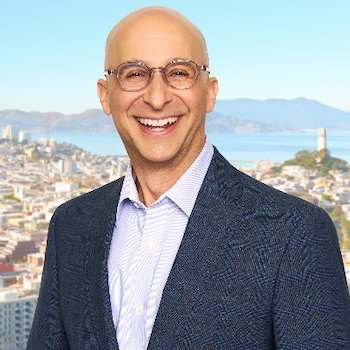 Robert Siegel is a Lecturer in Management at the Stanford Graduate School of Business and a venture investor.
Robert is a General Partner at XSeed Capital and Venture Partner at Piva. He sits on multiple Boards of Directors and is a Member of the Supervisory Board of TTTech Auto AG, chairs the Strategic Advisory Board for TTTech Computertechnik AG, and sat on the Board of SmartDrive Systems for 14 years. He also holds a BA from UC Berkeley and an MBA from Stanford University.
Robert's newest book is The Brains and Brawn Company: How Leading Organizations Blend the Best of Digital and Physical, which is available now.
Become a Patron!
Help us grow and become a Patron today: https://www.patreon.com/smartpeoplepodcast
Donate: