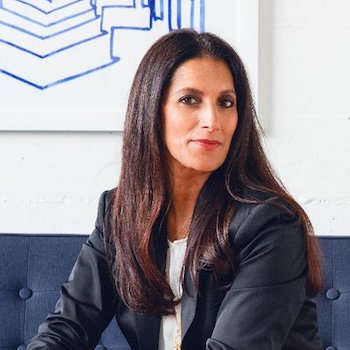 Sukhinder Singh Cassidy is a leading digital CEO and entrepreneur with more than 25 years of leadership experience founding, scaling, and advising companies including Google, Amazon, StubHub, Yodlee, and more.
Sukhinder served as the leader of StubHub, the premier global consumer ticketing marketplace for live entertainment, which she and her team sold for $4 billion in February 2020. Sukhinder has an undergraduate degree from the Ivey School of Business Administration at the University of Western Ontario, Canada.
Find out more about Sukhinder's book at choosepossibility.com.
We have a brand new podcast coming soon! To learn more about the upcoming show, sign up for the newsletter at smartpeoplepodcast.com/new.
Become a Patron!
Help us grow and become a Patron today: https://www.patreon.com/smartpeoplepodcast
Donate:
Donate here to support the show!