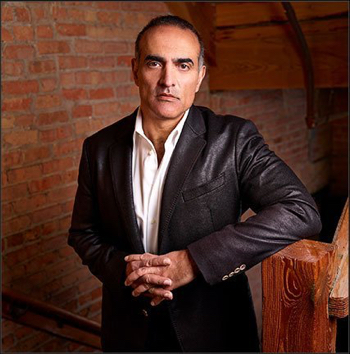 Tim Grover is the CEO of ATTACK Athletics, Inc. Tim is known all around the world for his work with champions and Hall of Famers, including Michael Jordan, Kobe Bryant, Dwyane Wade, and hundreds other athletes.
Tim's book, Winning: The Unforgiving Race to Greatness, is available now.
We have a brand new podcast coming soon! To learn more about the upcoming show, sign up for the newsletter at smartpeoplepodcast.com/new.
Become a Patron!
Help us grow and become a Patron today: https://www.patreon.com/smartpeoplepodcast
Sponsors:
Felix Gray – Go to felixgrayglasses.com/smart for the best Blue Light glasses on the market!
Audible – Prime members can save 53% on 4 months of Audible. That's only $6.95 a month! Go to audible.com/smart to take advantage of this limited time offer.
Donate: