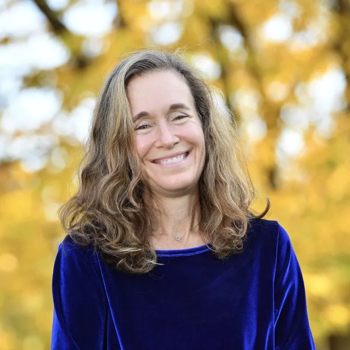 Melissa Bernstein is the co-founder of Melissa & Doug, the toy company committed to nurture children's imaginations. She is also the author of, LifeLines: An Inspirational Journey from Profound Darkness to Radiant Light.
You can read more about Melissa and her book at: lifelines.com/about-melissa.
Check out the toys at www.melissaanddoug.com!
We have a brand new podcast coming soon! To learn more about the upcoming show, sign up for the newsletter at smartpeoplepodcast.com/new.
Become a Patron!
Help us grow and become a Patron today: https://www.patreon.com/smartpeoplepodcast
Donate: