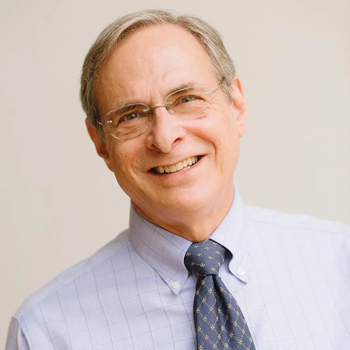 Dr. Bruce Greyson is the Chester Carlson Professor Emeritus of Psychiatry and Neurobehavioral Sciences at the University of Virginia. He has earned awards for his medical research and was elected a Distinguished Life Fellow of the American Psychiatric Association, the highest honor bestowed by that organization. He is also the author of, After: A Doctor Explores What Near-Death Experiences Reveal about Life and Beyond.
You can read more about Dr. Greyson and his book at: brucegreyson.com.
Become a Patron!
Help us grow and become a Patron today: https://www.patreon.com/smartpeoplepodcast
Sponsors:
Stereo – Download the Stereo App and follow us at stereo.com/smartpeoplepod. Join us every Wednesday for a podcast deep dive and Q&A!
Audible – New members can try Audible free for 30 days by going to audible.com/smart or texting smart to 500-500.
Donate: