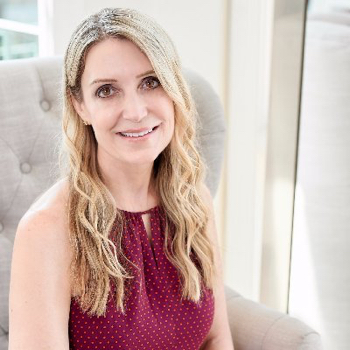 Charlene Walters is an author, speaker, entrepreneurship/motivation coach, and also developed a Digital Entrepreneurship MBA program. Carlene is the author of the book, Launch Your Inner Entrepreneur: 10 Mindset Shifts for Women to Take Action, Unleash Creativity, and Achieve Financial Success.
You can read more about Charlene and her book at: ownyourother.com.
Follow @CWaltersPhD on Twitter.
Become a Patron!
Help us grow and become a Patron today: https://www.patreon.com/smartpeoplepodcast
Sponsors:
Stereo – Download the Stereo App and follow us at stereo.com/smartpeoplepod. Join us every Monday and Wednesday for a podcast deep dive and Q&A!
Audible – New members can try Audible free for 30 days by going to audible.com/smart or texting smart to 500-500.
Donate: