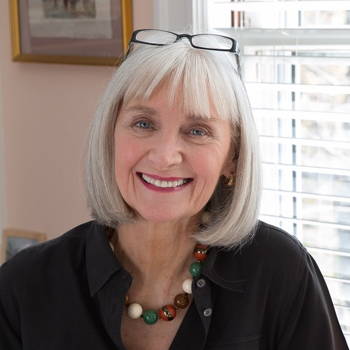 Dorothy Holinger, Ph.D., was an academic psychologist on the faculty of Harvard Medical School for over 23 years. She is a Fellow of the Association for Psychological Science and has her own psychotherapy practice. Her book is, The Anatomy of Grief.
You can read more about Dorthy on her website: dorothypholinger.com.
Become a Patron!
Help us grow and become a Patron today: https://www.patreon.com/smartpeoplepodcast
Sponsors:
Audible – Visit audible.com/smart or text smart to 500-500 to start your free 30 day trial.
NetSuite – Let NetSuite show you how they'll benefit your business with a FREE Product Tour at netsuite.com/smart.
Neuro – Go to getneuro.com to order and better your state of mind now. Use code smartpeople for 15% off your first order.
Donate: